Is yours genuine?
As we are slowly getting back to some semblance of pre-Covid normality, we can all expect some fundamental changes to our lives, namely the wearing of face masks.
Schools are opening this month, parents are finally going back to work, and generally people are gathering together for the first time in months. Face masks are not only going to be compulsory but the norm for a long while to come.
Designers and fashion houses have stepped up and launched their own face coverings, but many clever individuals have repurposed designer items to make their own. Genuine items have been repurposed – scarves and handkerchiefs from designers such as Hermes, and Versace as well as small leather items from Louis Vuitton and Gucci.
With all of the attention on social media, these Designer-themed items have no doubt gained in popularity overnight. And this is just the type of item the counterfeit trade is attracted to.
If you do a quick search on any e-commerce platform, for 'designer face-mask' you'll have plenty to choose from!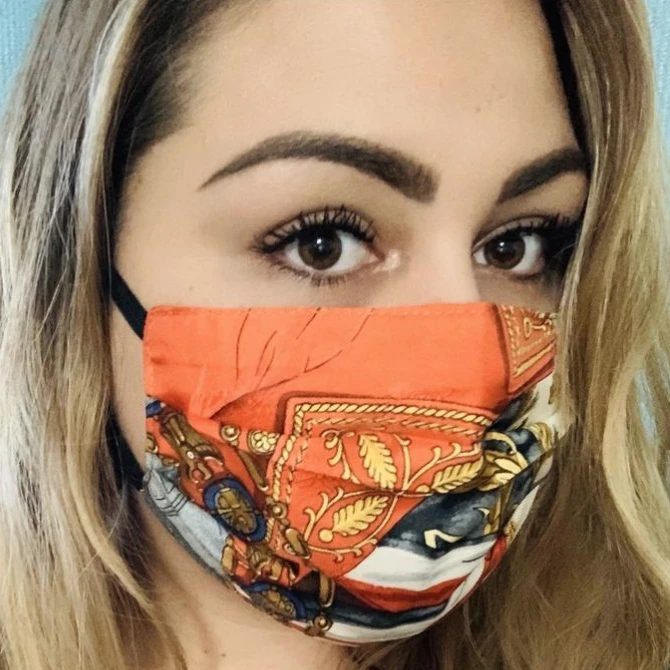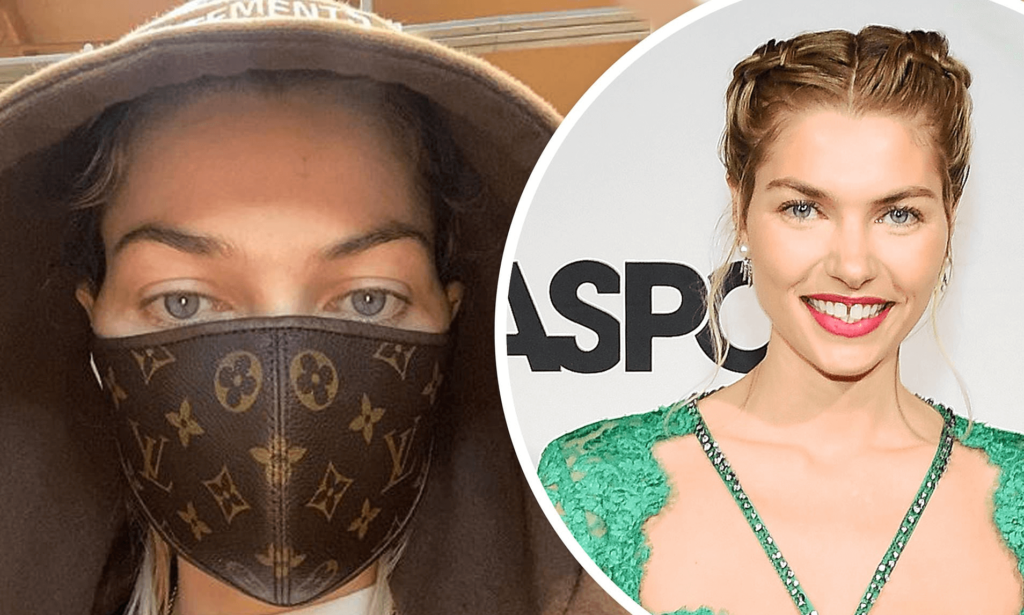 So yes, we can see the obvious problem of having mass-produced knock-offs passed off as genuine, fundamentally damaging a famous brands reputation with bad quality items, but is it that simple?
There are those that just make use of a pattern e.g. the famous Burberry check , or of just the brand name e.g. Chanel. Is that classed as counterfeiting, or is it actually marketing if worn by an Influencer on Social Media, an 'homage' if you like to our favourite brands?
And finally, what about the use of a genuine item, repurposed in this case into a face mask? Is that allowed or is that trademark infringement?
In short, epidemiologists are saying that we should all be prepared for a future where further, and different outbreaks will occur – where we will all be required to use face-masks daily!
These may be questions then, that need to be addressed sooner rather than later.
The best way to stop IP infringement of your product or brand is to be aware of the problem and also by understanding the level of the problem. Axencis is constantly innovating and creating tools to firstly identify and then successfully combat this threat for our clients. Fine-tuning from our dedicated professional investigations team then leads to successful takedowns and ultimately to compensation from counterfeit sellers.
Here at Axencis, our first step is to evaluate the level of a brand's existing vulnerability and exposure to counterfeit markets. Feel free to contact us for an assessment.