Bah Humbug! Or Ho! Ho! Ho!?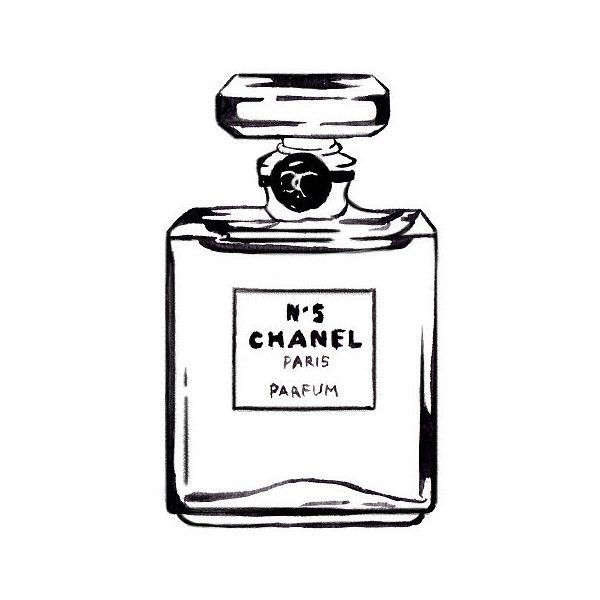 The name of a perfume is probably trademarked, the packaging and even the bottle could be patented, the text on the box may also be copyrighted, and of course, certain synthetic olfactory elements, smells, would also be protected.
But the liquid, the fragrance itself, has never enjoyed any such protection.
With Christmas and the Holidays upon us, gift-giving is at its peak at this time of the year and one of the most coveted and therefore best-selling items every year, a $6 billion industry, is perfume!
The retail price for a tiny bottle or vial of a perfume can run into the 100's of dollars, so it's no wonder we treasure every drop, using it sparingly and reverently on special occasions.
But can you believe that perfume has no protection against being copied whatsoever?
Scent can be copyrighted but perfume cannot. Lancôme v. Kecofa ([2005]
The difference between the definitions of perfume and scent is that fragrance denotes a pleasant sweet smell, whereas scent is used for an unmistakable fragrance.
So, if you cannot protect a perfume from being copied is it legal and acceptable for 'smell-alikes' or 'dupes' to be bought as an alternative?
Are these 'smell-alikes' harming brands with their not so 'luxury' or high end 'perfumes'?
We're not talking some cheap and tacky Dollar Store 'eau parfumee'. So, what exactly are we talking about here? Here are some examples of similar scents at not so similar prices*.
This is Viktor & Rolf's Flower Bomb Eau de Parfum Spray 3.4 oz (100ml) approx. $90-$130 –compared to Katy Perry's Killer Queen Eau de Parfum Spray 3.4 oz (100 ml) approx. $20
Marc Jacobs Daisy Eau de Toilette 3.4 oz (100 ml) $50 – the 'smell-alike' here is Zara's Applejuice Eau de Toilette 3.4 oz (100 ml) $18, and is also similar to M&S's Butterfly Eau de Toilette 90 ml $20
D&G 'The One' Eau de Parfum 3.4 oz (100ml) approx. $70 – with a very similar fragrance from Zara with 'Black Amber' Eau de Parfum 3.4 oz (100ml) $18
Chanel 'Coco Mademoiselle' Eau de Parfum 1.7 oz (50ml) $100 is uncannily similar to Lidl's 'Suddenly Madame Glamour' Eau de Parfum 1.7 oz (50ml) $6 in stores
D&G 'Light Blue' Eau de Toilette 3.4 oz (100 ml) $60, a similar scent is M&S's (Marks & Spencer's) 'Azure Breeze' Eau de Toilette 3.4 oz (100 ml) $21
All of these perfumes are stylish and smell lovely enough to be given, and received as presents. Even though they are so much cheaper than the higher end brands, all of them are happily reputable brands themselves, and this is just a small selection.
But really, this was just me trying to be clever.
There have of course been recent developments in intellectual property law with regard to the copyright protection of perfume. A Netherlands Court has recently recognized copyright in perfume while a French Court, shockingly held that there is no skill involved in making a perfume!!
The general consensus around the web is that it is not necessarily whether or not it's appropriate to sell perfumes which are more or less similar to others, but rather whether these sellers are using third-party trademarks to promote and sell their own products. Are these 'dupes' taking advantage of all the marketing and brand awareness that these perfume companies have spent $$$'s on?
There are the out and out fakers, who make no bones about selling 'dupes' and blatantly market them using the brand and good reputation of the original. Companies whose only business is smell-alike perfumes, where they not only use the name of the original perfume, but even the actual trademark to make it absolutely clear which original they are 'copying' and selling to you at a much, much lower price.
So yes, I say go ahead and enjoy a cheaper bottle of scent (not a dupe, mind) for splashing on liberally as an everyday option, and also enjoy dabbing precious drops or spritzing delicate mists of your gorgeously expensive perfume more mindfully.
And as for the future of copyright for a perfume, in my humble opinion, the creation of a perfume is no less of an art than painting a picture or writing a book. What should be protected is not the smell, but the originality of the combinations created by this 'artist', this creator.
Wishing you all a very Merry Christmas and Happy Holidays!
The best way to stop IP infringement of your product or brand is to be aware of the problem and also by understanding the level of the problem. Axencis is constantly innovating and creating tools to firstly identify and then successfully combat this threat for our clients. Fine-tuning from our dedicated professional investigations team then leads to successful takedowns and ultimately to compensation from counterfeit sellers.
Here at Axencis, our first step is to evaluate the level of a brand's existing vulnerability and exposure to counterfeit markets. Feel free to contact us for an assessment.
*all prices are approximate and current in December 2020, from around the web.