Are the 'dupes' still out there?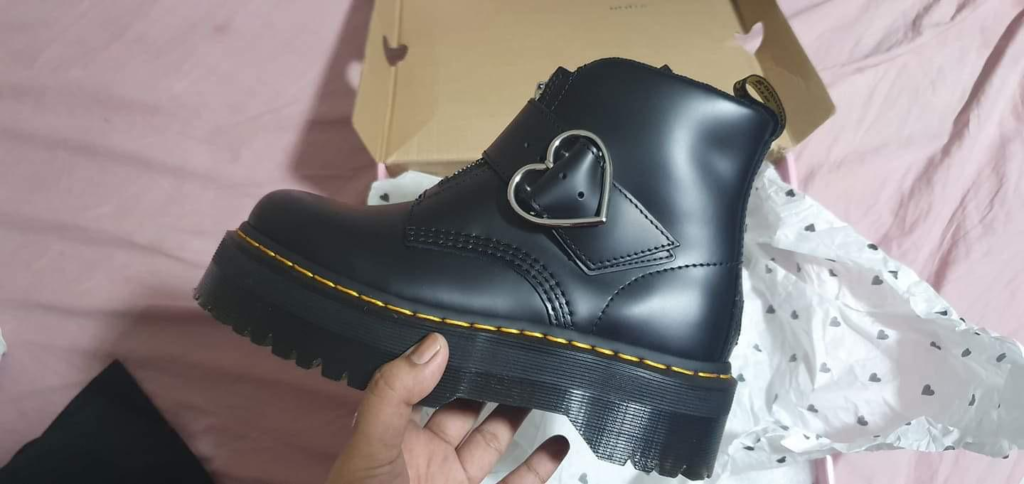 Online marketplaces and social media platforms have been showing significant growth in counterfeit products each year.
New e-commerce websites and apps have been introduced to the bargain-hunting public on a regular basis, brimming with well-known brands, designer goods and household names – and also introducing easier ways to pay, faster delivery and even free shipping.
After seeing a huge rise in online purchases we can assume that there has been a substantial increase in counterfeit sales also. Statistics hitting areas of the marketplace where people who are forced to stay at home during the Covid crisis would be most attracted to, like children's toys and sporting goods, products which help make confinement more fun and bearable.
One of the top marketplace websites and popular at the moment is Aliexpress, a subsidiary of Alibaba.
Aliexpress is owned by the Alibaba Group – which also owns the websites Alibaba, TMall, Taobao and 1688.com …and counting
Aliexpress has steadily gained in popularity and this is probably due to the fact that unlike other Chinese e-commerce websites, this one is geared toward selling to buyers outside of China and is, of course, available in several languages.
If you do a quick search on Google, you can easily find many items passed off as genuine. Here I searched very blatantly for a "fake Furla watch" in the search. Over $50 for a cheap Chinese "dupe" or knockoff is not really a bargain, but still a fake!
Back in 2015 Alibaba created a dedicated team to combat IP infringements which did result in a significant decrease in fake goods, but counterfeit products are still widely available on this platform.
Can't find what you're looking for by typing in the brand name you're after? This is because sellers, apparently, can no longer use genuine brand names, but there are specific unaffiliated websites created to help you out!
The abbreviations and links shown in the pictures above would take you directly to the counterfeit listings on the Aliexpress platform. As well as advice on keywords there are also articles and links to help you expertly navigate the Aliexpress hidden counterfeit listings.
Another website that has appeared, is Yupoo. Quite worryingly this is a photo-sharing site, with no words, no prices and no names – just a contact link which leads you to chat apps such as WhatsApp. By contacting the seller via chat, you will be given a link to an Aliexpress page. This link will normally show a completely different, unbranded product and this is actually the link to the counterfeit item you were after!
The World Trademark Review reported on this long, roundabout way to purchase counterfeit items from Aliexpress and they also provide advice on Yupoo page takedowns. With this increase in online purchases due to Covid 19, we can see that similar e-commerce sites and social media platforms like Facebook and Instagram are already platforms where counterfeiters are completely bypassing traditional sites.
The best way to stop IP infringement of your product or brand is to be aware of the problem and also by understanding the level of the problem. Axencis is constantly innovating and creating tools to firstly identify and then successfully combat this threat for our clients. Fine-tuning from our dedicated professional investigations team then leads to successful takedowns and ultimately to compensation from counterfeit sellers.
Here at Axencis, our first step is to evaluate the level of a brand's existing vulnerability and exposure to counterfeit markets. Feel free to contact us for an assessment.